"UTILITY" Tote Bag
Regular price
Sale price
$45.00
Unit price
per
Sale
Sold out
Your new Go-To Bag.
Made of Canvas

Waterproof

Adjustable shoulder strap

Multiple pockets (4 outside and 2 inside)
Multiple straps for different carrying styles
Dimensions: 14in x 12in x 4in.
Shoulder Strap: 47 inches
Our new utility tote bag combines the functionality of a tote bag with the style and versatility of a crossbody bag. 
It's perfect for your laptop, books, makeup bag and any other everyday item you need on the go.
 *Please note that placement of "Culture Rich World" logo might vary slightly on your bag.
Share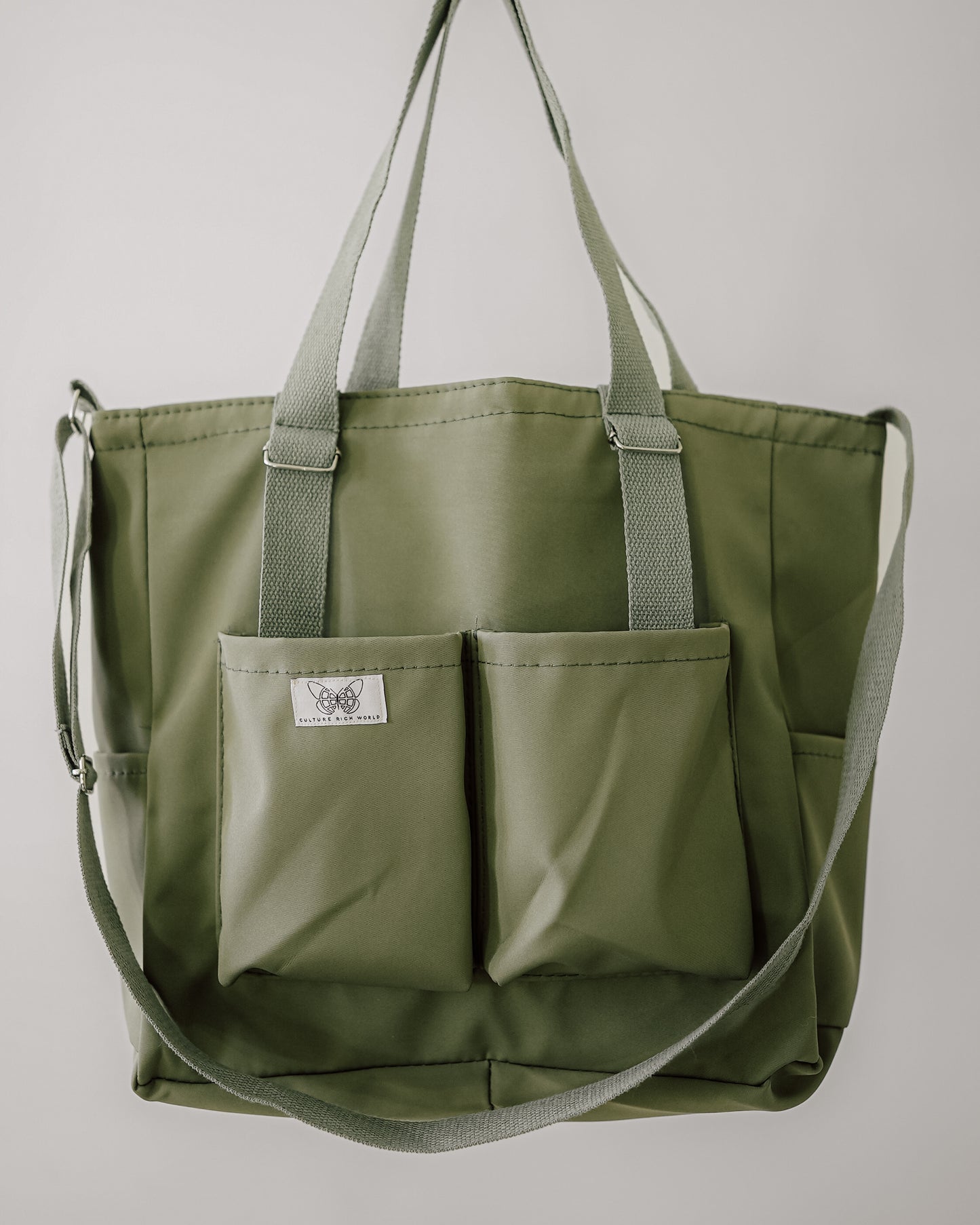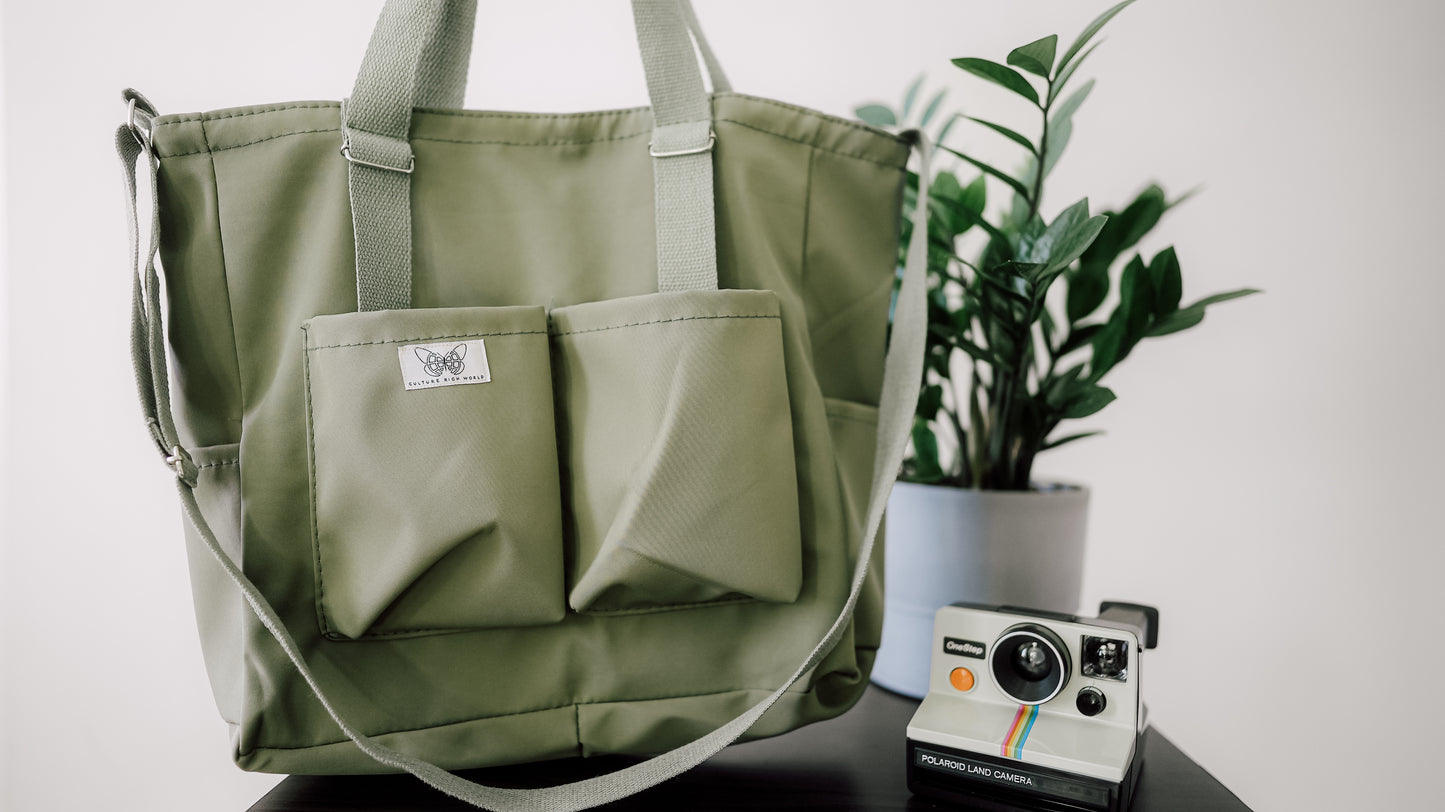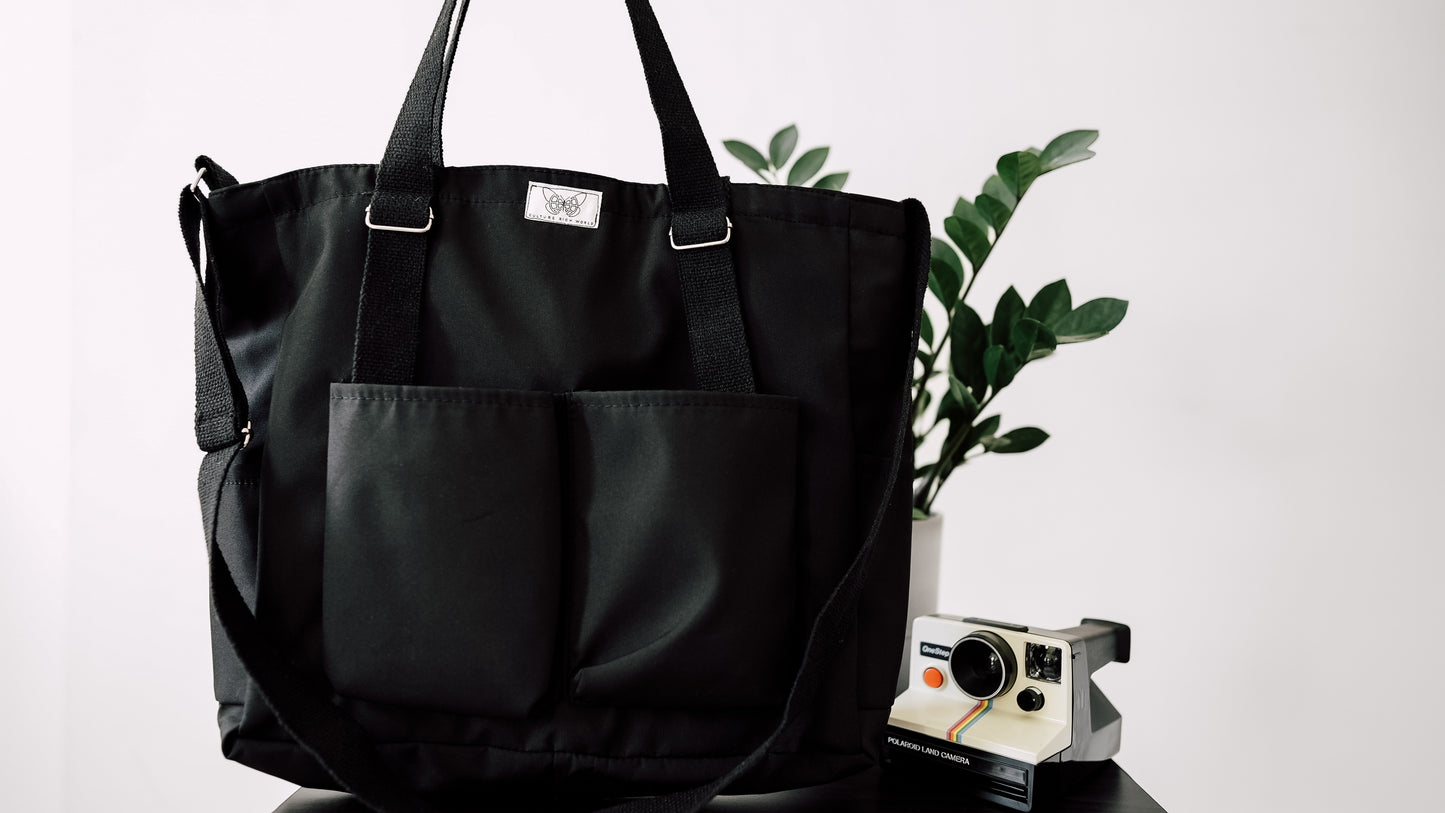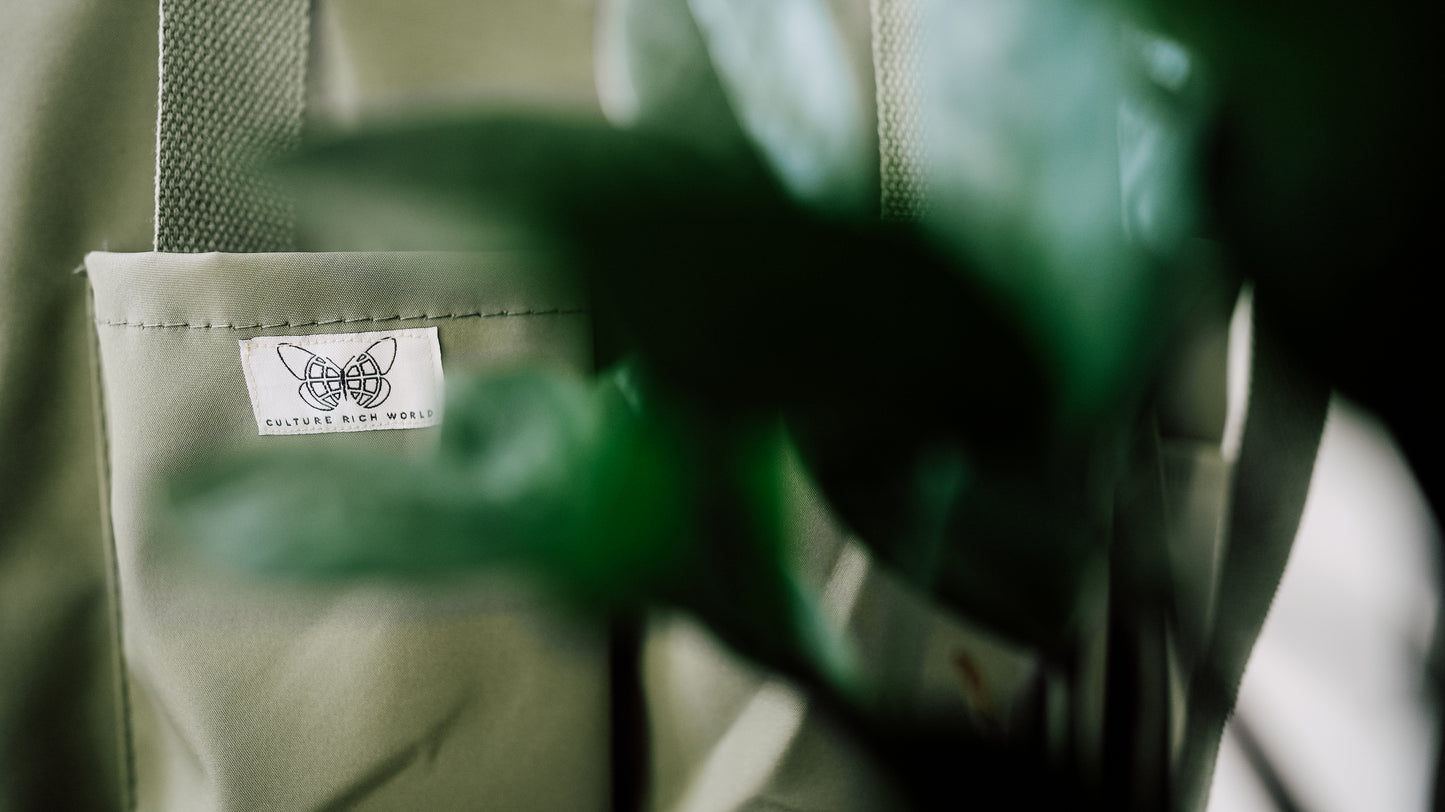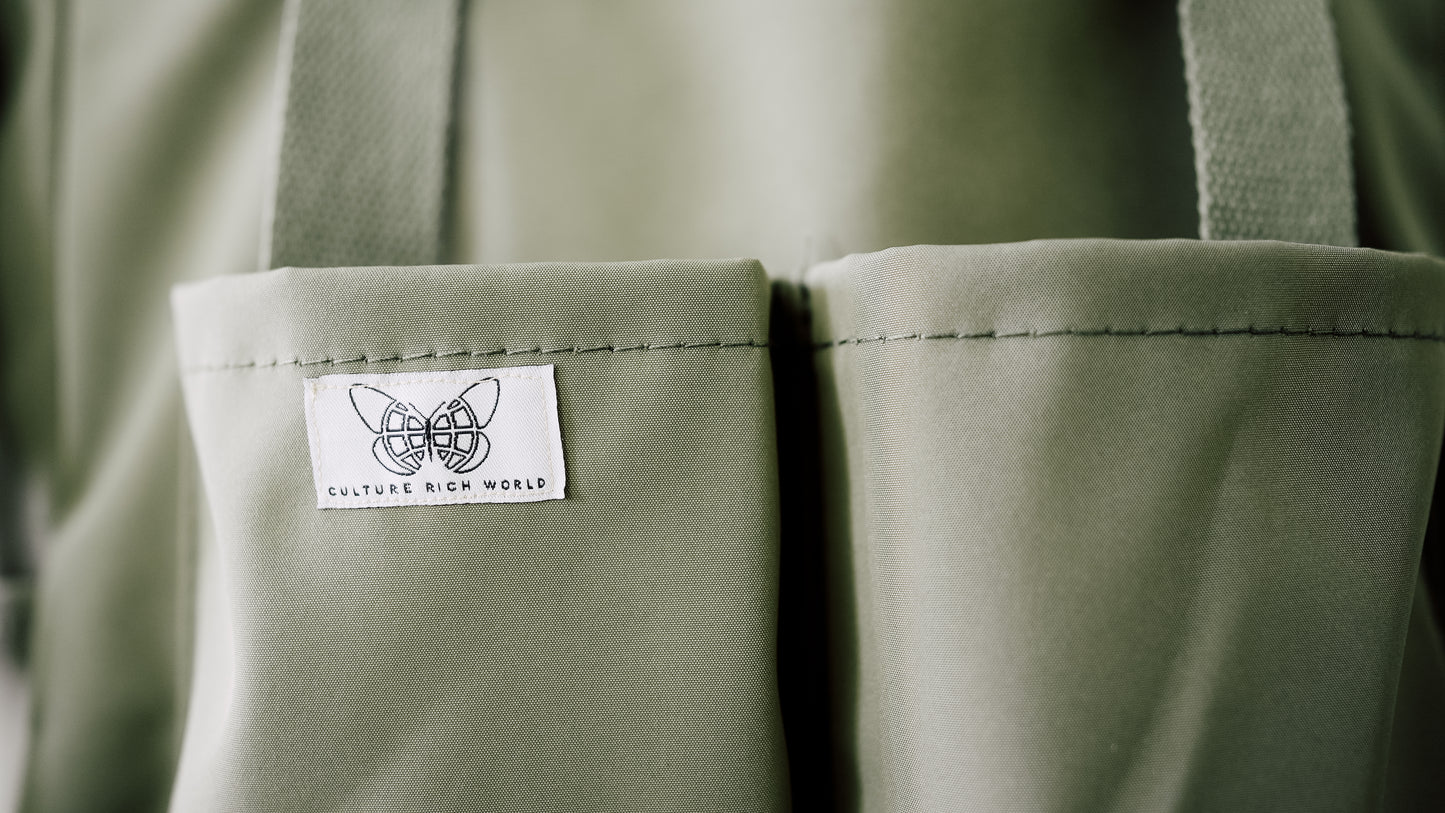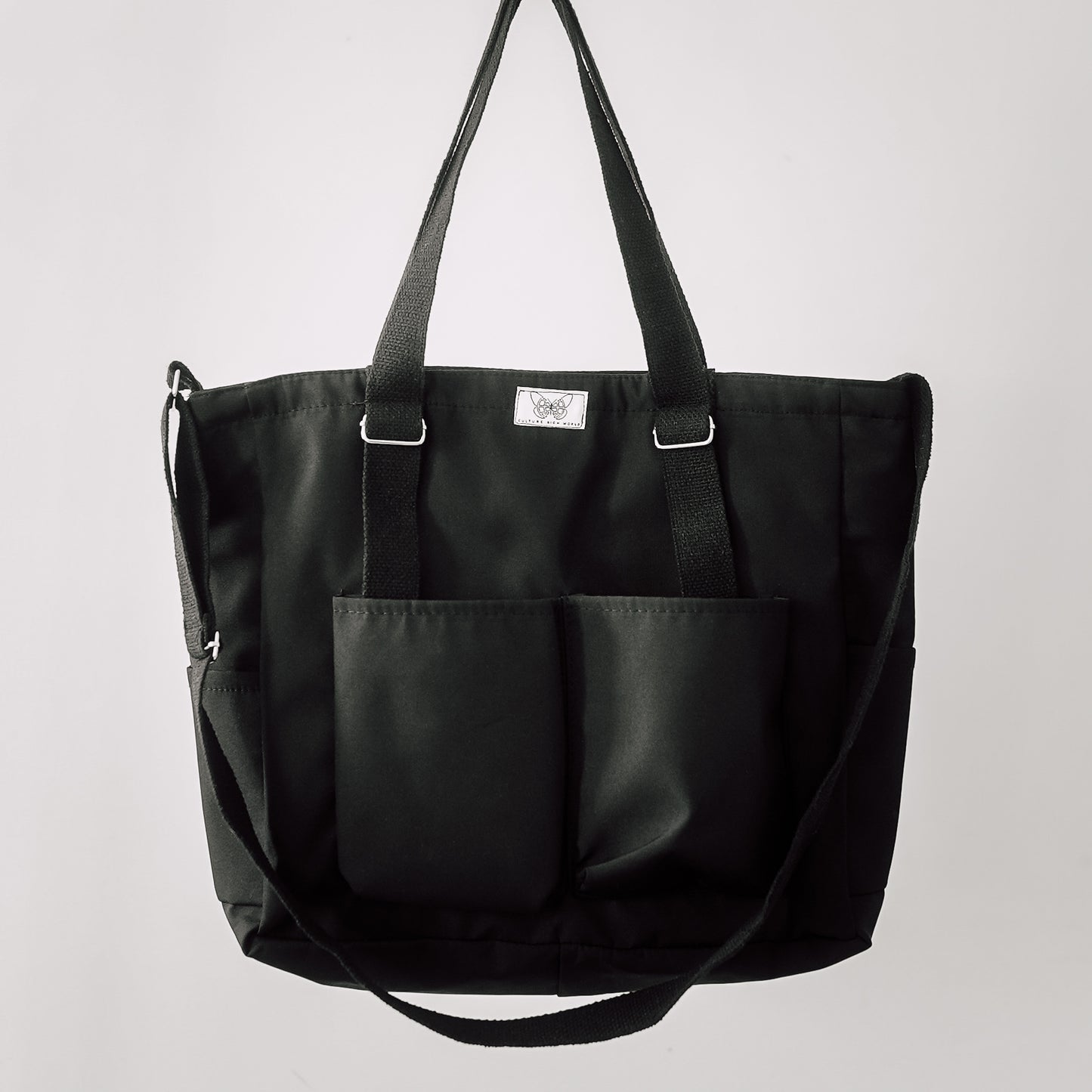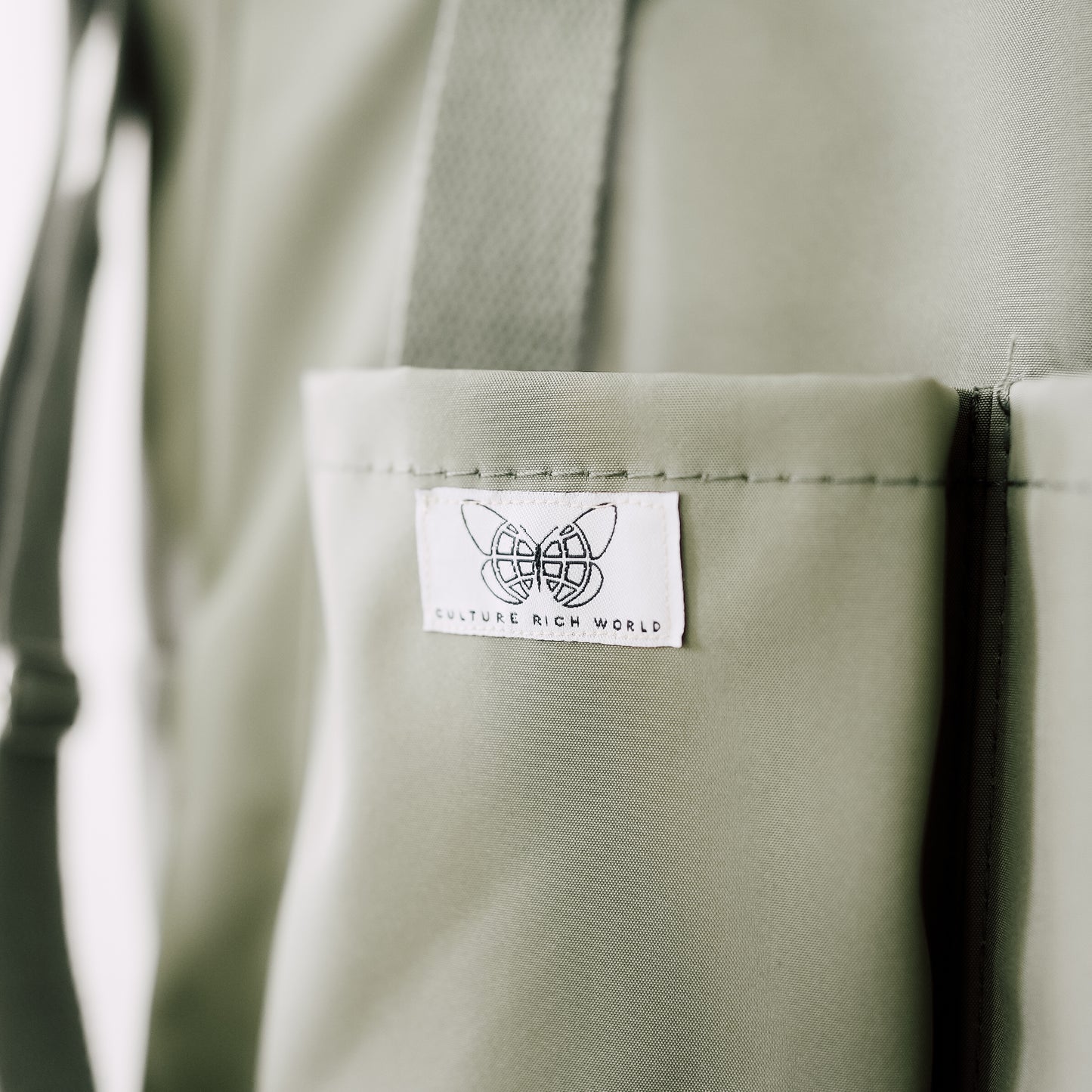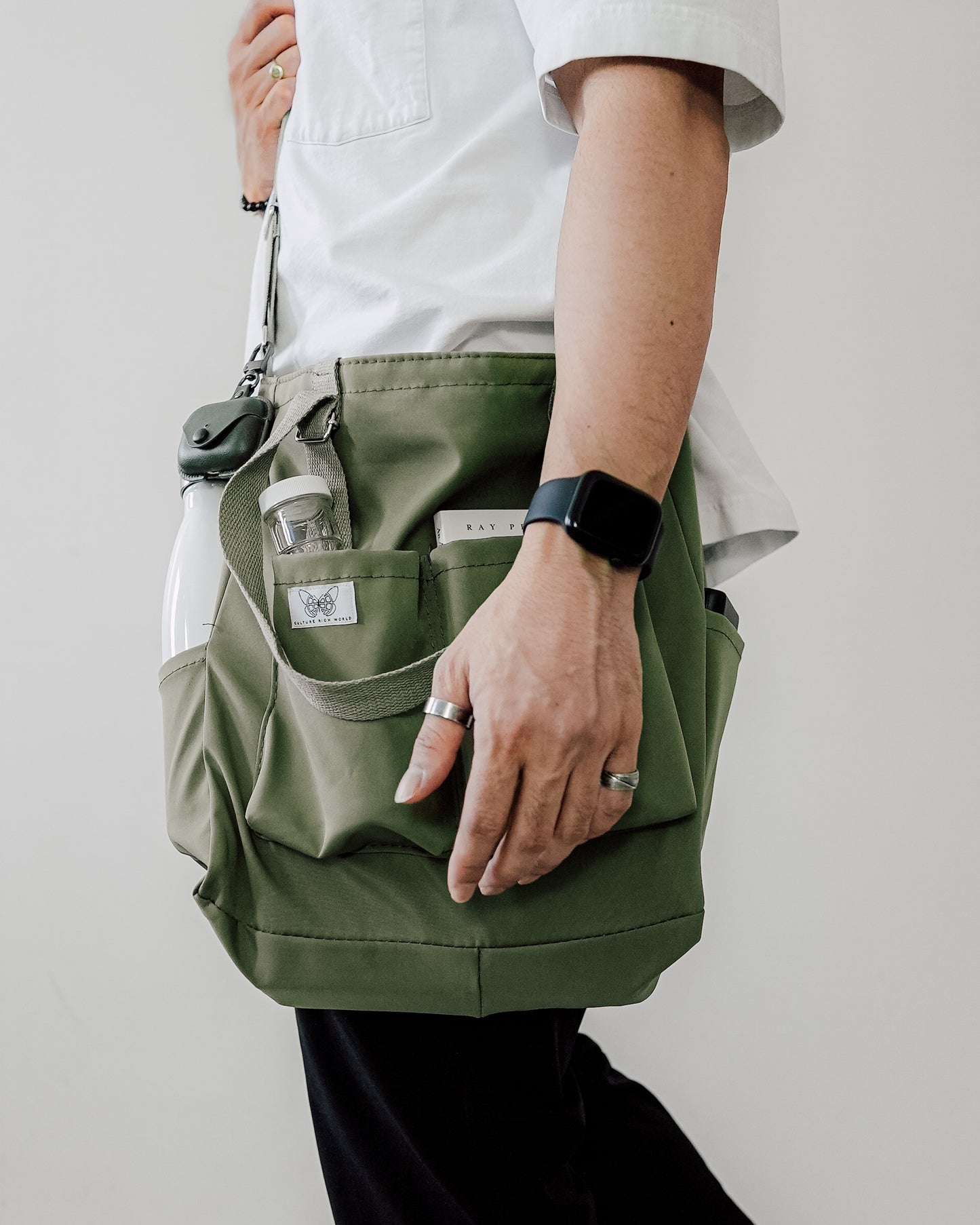 THE tote bag
I've owned this bag for a few months now, and it's safe to say that it is my favorite bag for everything. A casual outing, work, and I've even used it as my personal item bag on airplanes. Big enough to fit my laptop and it's accessories, so its perfect for a creative on the go (like myself). Super durable, has ZERO signs of wear after excessive use. I don't think I will ever need another tote bag in my life. Thank you CRW!!!!!!!
New Tote Bag
Honestly such a great purchase and going to be my daily bag from now on
The Ultimate Tote Bag for All Your Needs
Looking for a versatile and durable tote bag that can keep up with your busy lifestyle? Look no further than the Utility Tote Bag from Culture Rich World. Made from high-quality materials, this bag is designed to withstand the wear and tear of daily use while still looking stylish and fashionable.
The bag's spacious interior can hold all your essentials and more, whether you're heading to the gym, running errands, or going on a weekend getaway. With multiple pockets and compartments, you can easily organize your belongings and find what you need without rummaging through a cluttered bag.
But what really sets this tote bag apart is its versatility. With its classic design and neutral color scheme, it's perfect for any occasion and can easily be dressed up or down. Use it as a work bag, a beach tote, a diaper bag, or anything in between. The possibilities are endless!
Overall, the Utility Tote Bag from Culture Rich World is a must-have for anyone in need of a reliable and stylish bag that can keep up with their on-the-go lifestyle. Don't wait any longer to upgrade your bag game – order yours today!
Love the pockets!
I haven't gotten the chance to use it yet but definitely looks as practical as its name suggests! At first, found it weird that the zipper didn't align with the length of the bag cuz it can never close all the way, but realized it's good if you carry items that might usually stick out like a large water bottle